Misting Systems for Greenhouses
At Advanced Misting Systems, a top-tier provider of mist cooling kits, we offer highly effective misting systems for greenhouses. Our systems provide essential benefits and serve various applications across a wide range of plant life, including mushrooms, flowers, vegetables, and even cannabis. Learn more about the use and benefits of our misting systems for greenhouses below:
Why Add a Misting System to Your Greenhouse?
Misting systems are vital elements in the optimal functioning of greenhouses. They help regulate the humidity and temperature levels, directly contributing to the growth and vitality of the plants within. But how do they do so? And why is Advanced Misting Systems leading the way in offering the best solutions?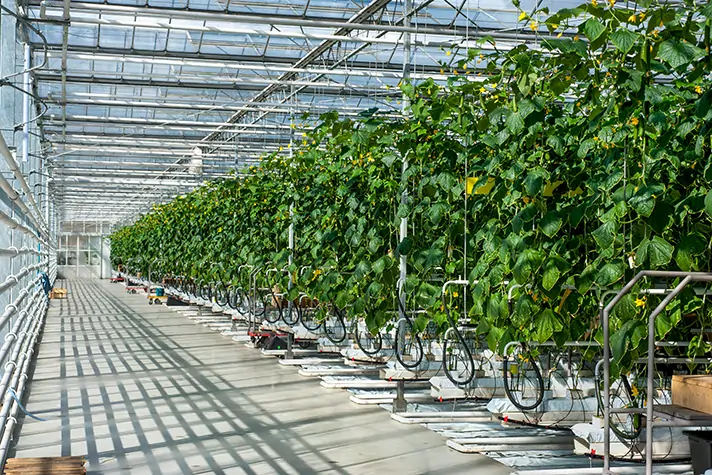 How Misting Kits Benefit Greenhouses
Misting systems work by releasing fine water droplets into the air. This raises the humidity, creating a more hospitable environment for plants that thrive in moist conditions.
At Advanced Misting Systems, our team offers innovative products that deliver a consistent and precise amount of mist, ensuring your greenhouse environment remains within the optimal range for plant growth. Our systems are also adjustable, allowing you to control the humidity and temperature based on the specific needs of your plants, including flowers, vegetables, mushrooms, and even cannabis.
Misting Systems for Mushrooms
Most fungi thrive in moist, warm conditions. This is because mushrooms often require high humidity for healthy growth. However, this can be difficult to achieve without a greenhouse and without a misting kit. With the precise control offered by the misting systems from Advanced Misting Systems, you can easily maintain the damp conditions necessary to stimulate the development and fruiting of a variety of mushrooms.
Misting Systems for Plants & Flowers
Plants, like mushrooms, also need moisture for photosynthesis, nutrient uptake, and overall health. However, they also require proper ventilation to help prevent diseases like mold and rot. The misting kits and fans from us at Advanced Misting Systems aid in providing an ideal balance for various types of plant life, including flowers, delivering the right amount of moisture while helping to prevent over-saturation.
Misting Systems for Vegetables
Vegetables, a staple in the American diet, also benefit greatly from our misting systems for greenhouses. Whether it is tomatoes, cucumbers, or lettuces, each has unique humidity requirements for optimal growth. With the flexible control Advanced Misting Systems provides in our misting options, you can adjust the moisture levels to help suit each vegetable variety, resulting in a more bountiful harvest.
Misting Systems for Cannabis
Cannabis cultivation is a growing industry. However, to succeed, cannabis plants need specific conditions to help them flourish and temperature and humidity are at the top of the list. Too little moisture can stunt growth, while too much can lead to mold. Fortunately, at Advanced Misting Systems, our misting systems for cannabis help provide an ideal environment for cannabis growth, which can help ensure you get the most out of your crop.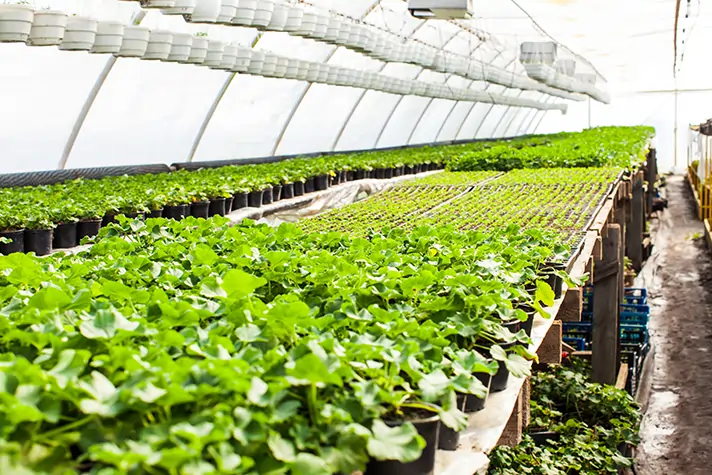 Why Choose Advanced Misting Systems for Mist Systems?
At Advanced Misting Systems, we are not just about providing superior misting products; we also prioritize service and support for our customers. Our team offers expert advice and assistance in selecting the right system for your greenhouse, considering numerous factors such as size, plant type, and local climate conditions.
By choosing us at Advanced Misting Systems, you are investing in a solution that not only helps ensure the growth and vitality of your plants but also aids in saving water and energy. Our misting systems for greenhouses are designed to use water efficiently, releasing fine droplets that provide maximum benefit with minimal waste. This, along with energy-efficient operations, makes our misting kits and fans a sustainable choice for nearly any greenhouse operation.
High Pressure – 1000 PSI
Starting at:
$

1,670.00
for a 30-foot system

Perfect for large backyard patios and commercial applications
Drop temperatures by up to 30 degrees
Ultra fine mist leaves zero residual moisture on floors
Life span is 25+ years
Stainless Steel, Copper and Nylon tubing options
1000 PSI pump (Direct Drive, Enclosed or Pulley)
From 30 feet to 200 feet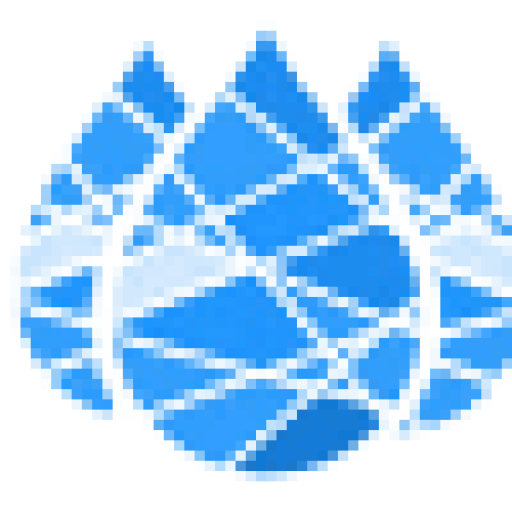 For More Information, Contact Our Team Today!
Misting systems for greenhouses from Advanced Misting System play a critical role in creating an optimal environment for plant growth. Our team provides top-quality solutions that cater to a variety of plant needs, including mushrooms, general plants, vegetables, and cannabis. Our innovative systems allow for greater control over your greenhouse conditions, helping to ensure each plant variety thrives. The added benefits of water and energy efficiency make them an environmentally friendly and sustainable choice for any greenhouse operation.
Contact us today to learn more about adding one or more of our misting systems to your greenhouse!