Some jobs are not located in glamorous conditions. They do not feature air conditioning or cooling fans such as within an office building. We are talking about those who work primarily outdoors. It is laborious to work when the temperature is extremely warm, especially during the summertime. Arduous industrial jobs such as this include pest control exterminators, construction workers, mail couriers, farmers and other types of blue-collar individuals.
Certain industries have a higher risk of health-related issues amongst their employees. Summertime means potential heat exhaustion, heat stroke and other heat-related conditions such as harsh skin irritations. All businesses are expected to adhere to the Occupational Safety and Health Administration (OSHA) guidelines, but unfortunately they do not provide relief from the heat for these individuals. If workers choose to stay in these jobs, what can be done?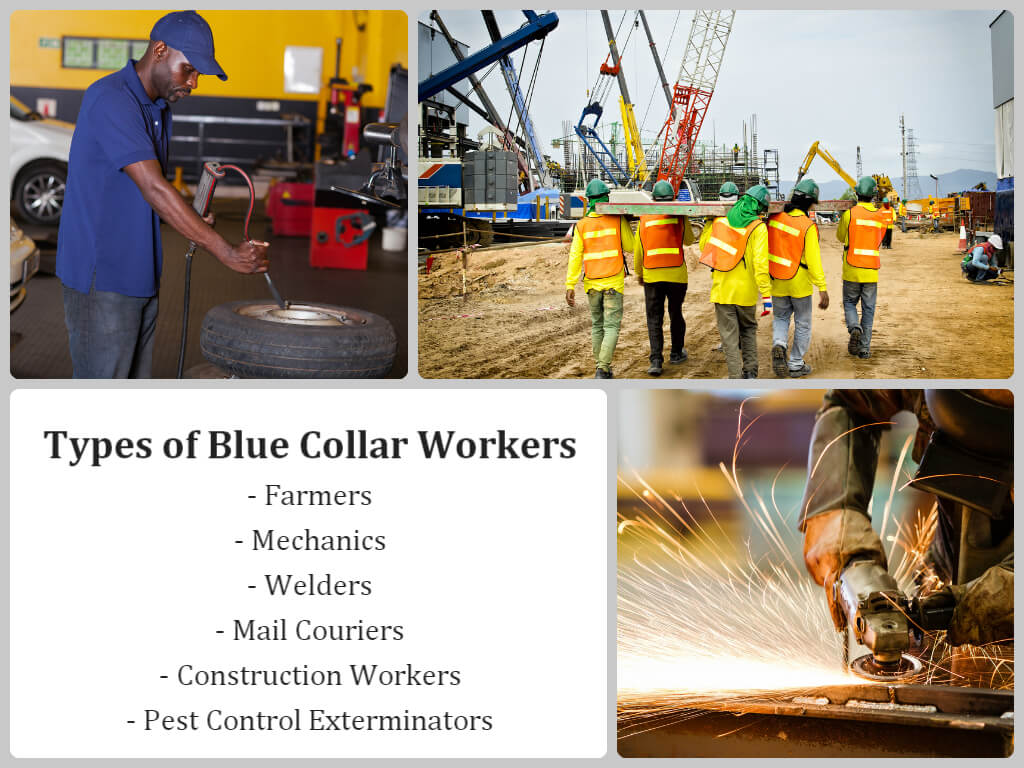 Advanced Misting Systems has numerous cooling solutions available. We have carried out multiple installations as well as recommended numerous products for a wide variety of industrial uses. For businesses that feature open outdoor environments, somewhere on that property is likely to be a building, which can feature industrial fans or heavy-duty misting systems to cool down those who pass by. It can be a great place to take a break when the unforgiving sun is beating down. Did you know that, in misted or evaporative cooler areas, our products make the outside temperatures drop up to 30 degrees?
Our company also offers portable misting fans. Firefighters and outdoor sporting events are some of our previous clients who have benefitted from these handy portable devices! All you need is some sort of generator or power supply to toggle the machine's ability to run. You can also use the items as fans only without water if necessary.
Our products not only help cool down the location while in use, but they also assist with odor and dust control too. When odor and dust control products are put in place, it reduces the risk of asthma, allergies and other airborne-related illnesses. This is another huge benefit for industrial companies wanting to prevent employee health issues.
As a national cooling systems company, we are dedicated to helping individuals in all environments stay cool in high-heat situations. Some of our products are American-made, and many are also OSHA-certified. To learn more about how our products can better serve your employees and your business in general, please fill out our online contact form!