Many schools across the nation are back in session or are just about to be. With the school year starting once more, extracurricular sports are back. However, in the late summer and early fall months, some areas of the nation are still facing high temperatures that will affect both players and spectators. As a leading cooling system company, we provide solutions for those on the field as well as spectators in the stands that guarantee a more relaxed and enjoyable atmosphere! Below you will find a list of sports that benefit from our cooling products:
Football, Lacrosse and Soccer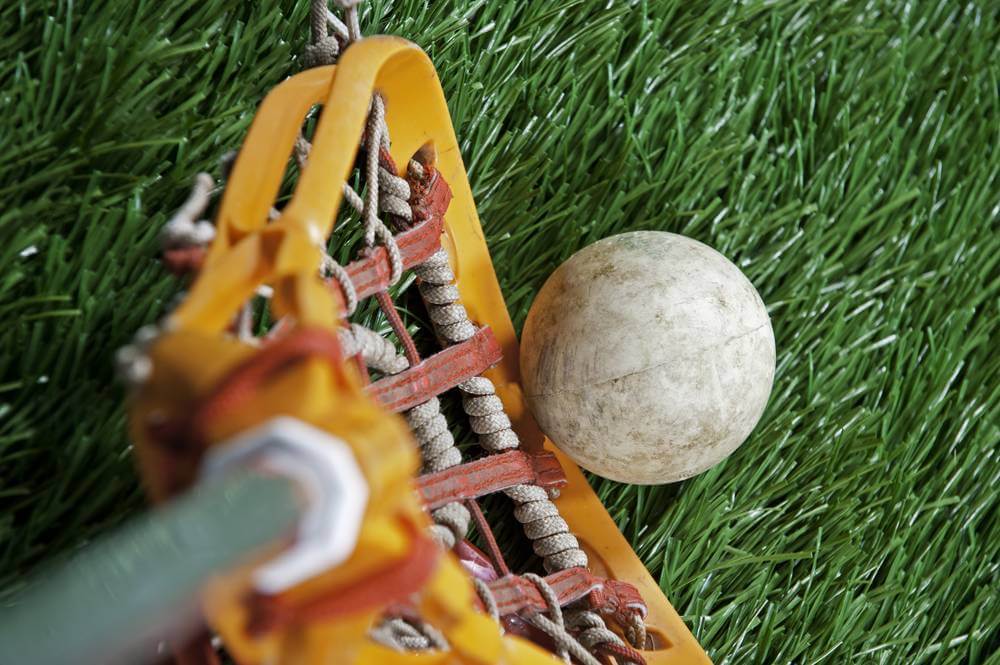 Fans throughout the U.S. will say these sports are the greatest representations of offense and defense. If the field is in direct sunlight, or even while the sun is setting, it can still create a balmy environment for players, especially given the types of heavy equipment they wear. The large team sizes and crowded stands can also make for uncomfortable viewing when the weather is so warm. The use of misting TEE bar tower systems for stadium stands can help provide a nice cooling mist for bystanders, and portable misting fans can also provide relief for coaches and benched players.
Cross Country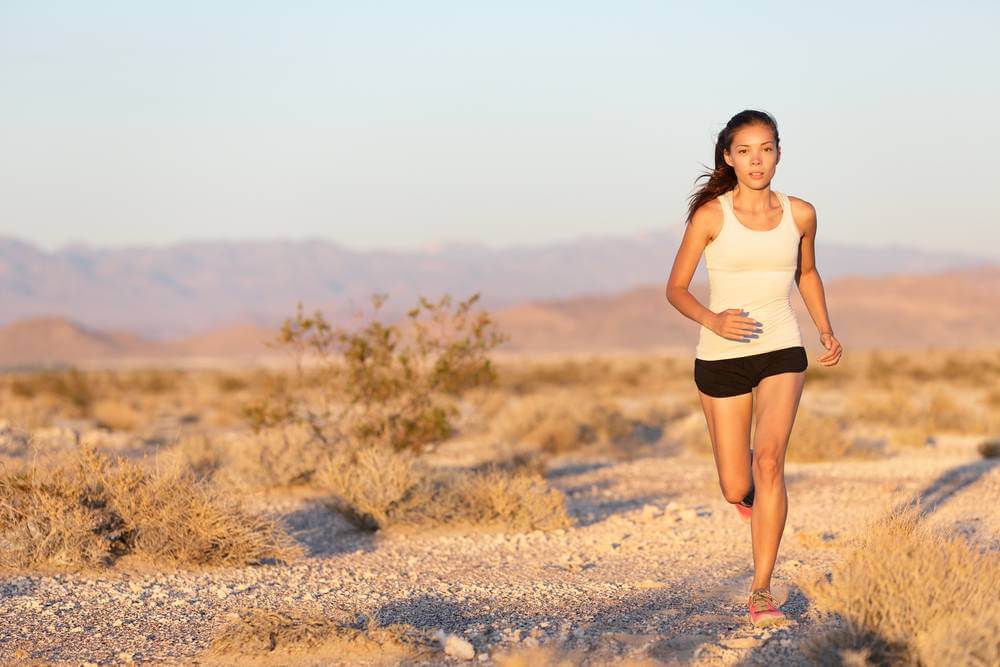 This extracurricular activity involves sprinting across long distances, often over different types of terrain. Since it can be difficult from a practical standpoint to line the running paths with numerous misting systems, a great alternative is to provide misting relief at the finish line. This can help runners cool off and recharge as their body is transitioning from high pulse rates to normal heart rates.
Track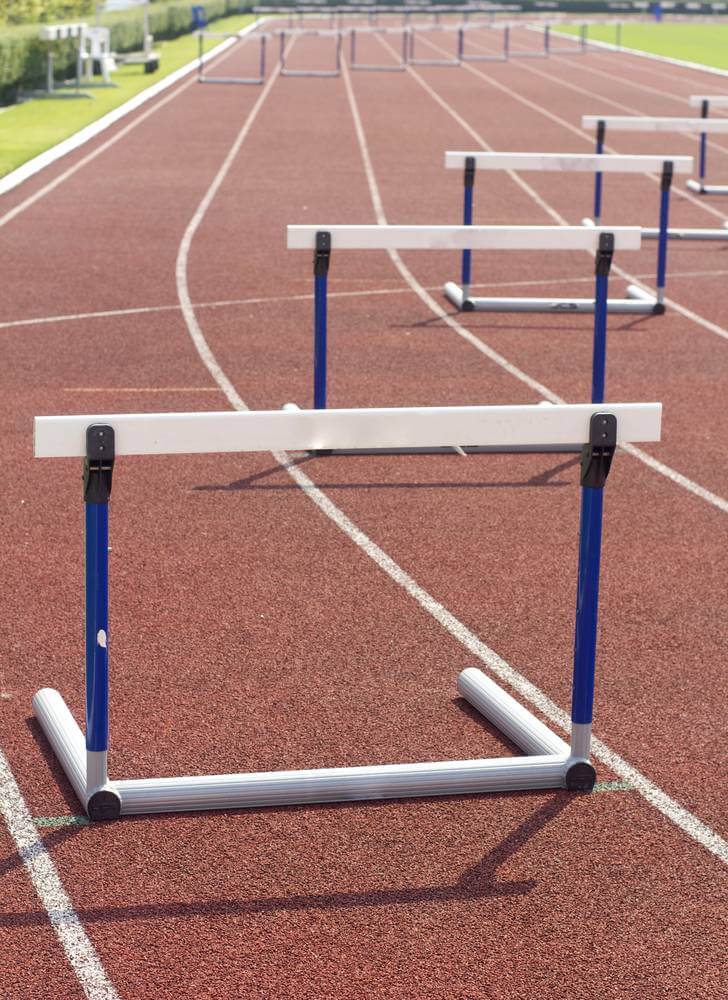 School athletic departments vary as to when their track seasons start; in some sections of the country, it can be during fall semester, while for others it could be during the spring. Track involves a variety of strength and endurance tasks to display physical ability, and groups of people may huddle around certain areas to cheer their teammates on. Since this event typically takes place in direct sunlight, portable misting fans provide relief without the use of shade.
Baseball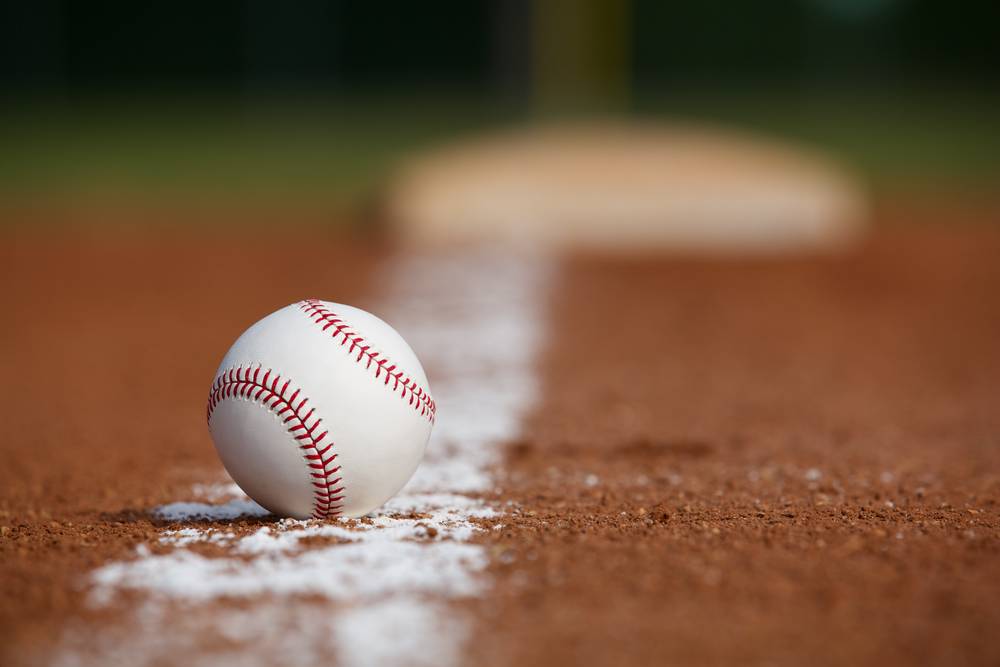 Just like track, some schools have baseball seasons in the fall rather than the springtime. Dependent on your field setup, stands could also see cooling relief from the misting TEE bar system just like with football fans. The dugout is another area that could benefit from circulation fans that will help cool off players who are waiting for their turn to bat.
Rewarding team players and their admiring supporters with cooling relief makes for an even friendlier and cooler playing environment. No one likes a cranky player who fails to bring their A game, especially when it can be prevented!
Advanced Misting Systems, established in the Palm Desert area of California, is your one-stop shop for cooling relief. We carry a large variety of brand name products and accessories to deliver superior cooling. Ask one of our knowledgeable representatives about any of our products for your school by calling us at 1-800-549-5077!