Summer is a great time for shorter clothing attire and sandals, but sometimes the heat is still unbearable. Advanced Misting Systems wants to share some effective ways to quickly cool down in this two-part blog series.
1. Jump in the Pool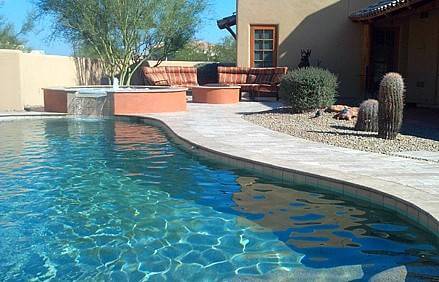 Pools are very popular for summertime activities, whether it is a casual swim or a competitive game of pool basketball or volleyball. Of course, it helps to keeps you wet and cool during your game too! Cool Alternative: Sprinkler systems can help the little ones to cool off, but if you want an adult-sized alternative for the big kids amongst you, opt for a larger sprinkler head and turn the water on all the way to maximize its height to cool you down.
2. Take a Cool Shower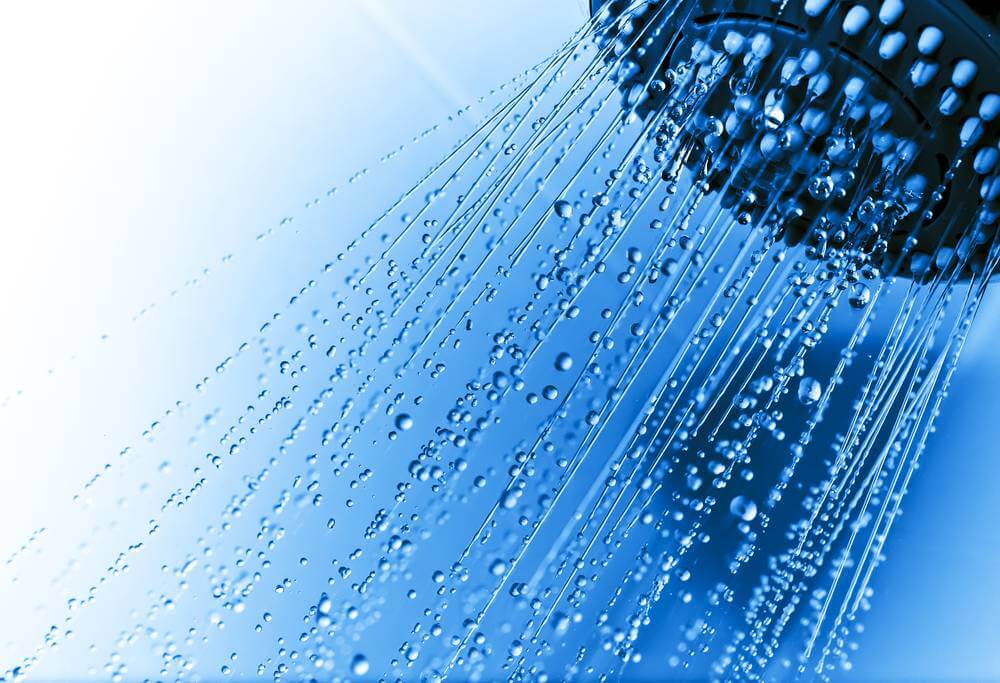 After a long day at work, sometimes the best way to cool off and forget your work-related woes is with a nice, refreshing shower. However, if water conservation is a concern, try washing your bodily extremities in the kitchen sink, since your head, hands and feet mainly determine your body's temperature. It will cool you down as well as using less water than a shower. Cool Tip: Taking a shower before going to bed can also help contribute to a more comfortable night's sleep.
3. Use Misting Fans When Entertaining Outdoors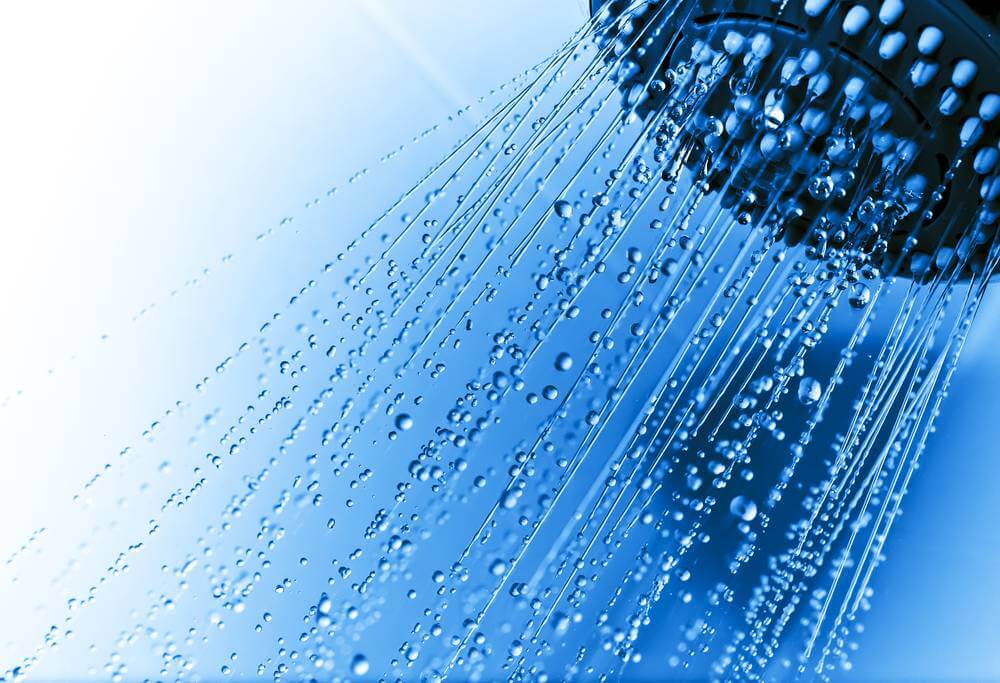 Misting systems and fans come in a wide variety of shapes and sizes. If you are entertaining guests on your deck or patio, the fine watery droplets accompanied by moving air from a misting fan will help cool down an area by up to almost 30 degrees!
4. Cooling Headbands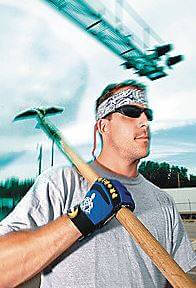 If you are an outside worker or partaking in an outdoors-based exercise like gardening, make use of a cooling headband or neckband. Some retailers such as Grainger sell cooling products that use icepacks or similar technology that are refrigerated or submersed in water and then applied directly to the skin. This can also help to keep your head and/or neck cool.
5. Hydrate Yourself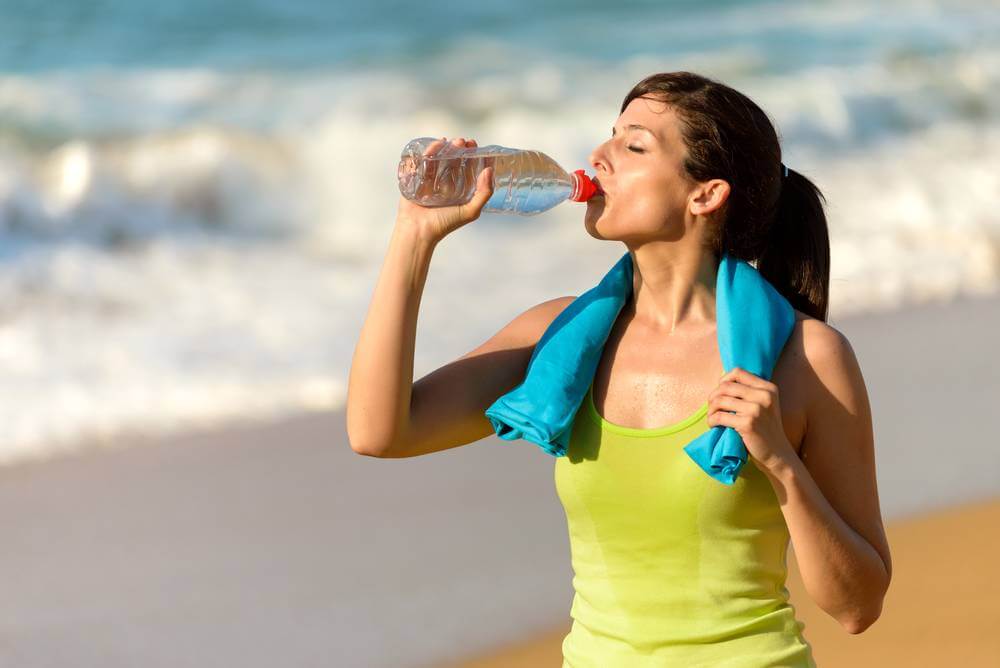 Your body naturally cools itself down with sweat. If dehydrated, your body will fail to become cold, making it a serious health risk. Therefore, drink liquids on a regular basis and try to keep yourself dehydrated at all times.
Check back soon to see what other ways you can do to cool down fast from a hot summer's day!
Advanced Misting Systems is a megastore of misting systems and misting fans for residential, commercial and industrial cooling needs. Whether you are seeking cooling relief, suppressing dust or controlling odor, we have the products and accessories for you! Check out our inventory today!