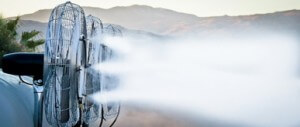 Do you have a special event or gathering coming up? Are you worried about the unpredictable and often harsh desert weather? Have you thought about renting portable cooling units or misting fans?
We have the products needed to tame the desert heat. From portable evaporative coolers, large scale, heat-rehab misting trailers, look to Advanced Misting Systems to provide you with rental units that will keep you event cool and comfortable.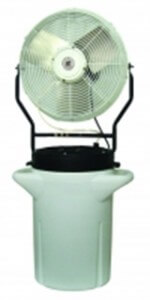 There are many options for cooling outdoor events: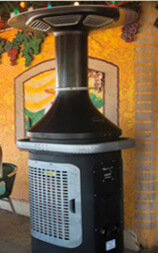 Misting Trailers
Portable High-Pressure Misting Fans
Self-Contained Misting Fans
Portable Evaporative Coolers
Misting "T" Bar Systems
Large Area Evaporative Coolers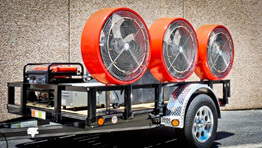 There is a cooling solution for your outdoor event. We have trained professionals who will evaluate your specific situation and create a cooling plan to meet all of your needs. Worried about insects, we have that covered too! Contact us today! Rental products book early and often so do not hesitate to book in advance, for access to the optimal solution for your outdoor event's cooling needs.  We serve the entire Coachella Valley, from Palm Springs to Coachella. No event is too big or too small.