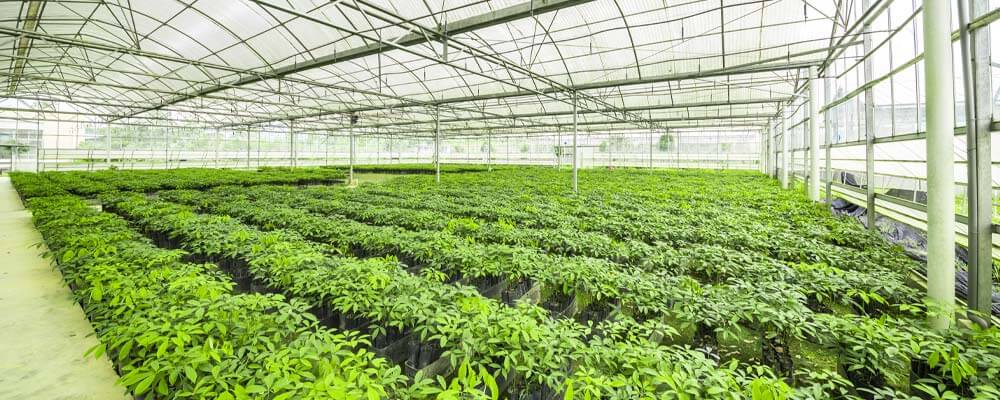 One of the best ways to keep your plants cool and hydrated during hot months is to invest in a greenhouse misting system from Advanced Misting Systems. For over two decades, Advanced Misting Systems has been a leading manufacturer and supplier of high-tech misting and cooling systems for both residential and commercial use. We stock a healthy inventory of portable DIY misting systems, kits, fans, and pumps for your greenhouse needs.
Our Company
Our company has made significant strides in misting technology since our inception back in the 90s. Today, Advanced Misting Systems is rated as one of the best in the market. Even though we're headquartered in San Clemente, California, our misting products are internationally renowned. This comes as no surprise given our commitment to quality and excellence.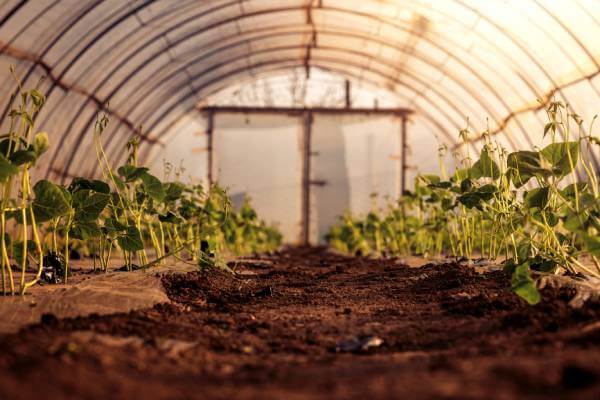 How Do Greenhouse Misting Systems Work?
Greenhouse misting systems are an effective way of cooling both plants and their caretakers. Good air circulation is required to protect plants from harmful "hot spots" and improve growing conditions. One way of doing this is through misting fans. These not only cool the air but also increase humidity and improve air circulation.
If you love spending time in the greenhouse tending your plants, then a misting kit is a must-have. The units work through a process known as "evaporative cooling." where advanced misting pumps generate a micro-fine mist that is sprayed into the air.
When this mist evaporates, it usurps heat from the surrounding air, causing temperatures to dip slightly. This process is so effective that after hundreds of millions of these mist droplets are released into the air, the temperature can cool by an impressive 35 degrees in just a few minutes. The result is healthier plants, flowers, and vegetables. Let's examine the process further.
Why Use Our Greenhouse Misting Systems?
Greenhouse misting systems and misting fans are efficient tools for greenhouse cooling and humidification. They can play an essential part in providing perfect growing conditions for successful greenhouse growth. Below are a few reasons why you should consider investing in one of our greenhouse systems.
Creates Ideal Conditions for Plants to Thrive
Greenhouses are constructed to harness the heat generated by the sun throughout a single day. However, if the weather outside becomes too hot, the temperature within the greenhouse may become too high for the plants to tolerate. This necessitates the use of greenhouse misting systems. Our misting solutions play a crucial role in establishing the perfect growing conditions that plants require to thrive.
Our greenhouse fans can lower the temperature inside the greenhouse by up to 35°F using the concept of evaporative cooling that we explained earlier. So now you can keep both plants and gardeners comfortable at all times of day or night.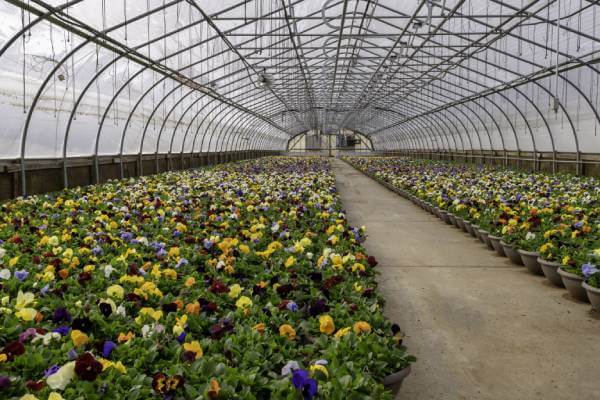 Easy to Install
Our greenhouse misting systems are easy to install. For individuals who prefer to do their installation, we offer a selection of DIY cooling systems that are simple to set up and use standard tap water pressure. Our support team is always available to assist you with more difficult installations if necessary.
Affordable
If you're looking to install the ideal greenhouse mist cooling system without breaking the bank, Advanced Misting Systems has just the right solution for you. You can take advantage of our lowest price guarantee on all DIY applications of misting systems and pre-packaged kits. Additionally, we provide free shipping for any purchases over $100. For personal product assistance or help with a custom misting solution for your home or business, our expert support team is always on standby to assist.
Excellent Support
When you purchase one of our misting cooling systems, you can expect excellent customer service. We maintain a vast supply of parts and accessories on-hand for DIY installations. Do you need phone support? Not a problem! Our highly educated staff is available to assist you with any misting queries or concerns. If you need help with repairs or troubleshooting, we may send a skilled technician to your location. Contact us today to learn more.