Well, its now summer everywhere, and it's certainly mist season. It's important to keep cool and hydrated during these long summer days, and with our help at Advanced Misting Systems, you can have that.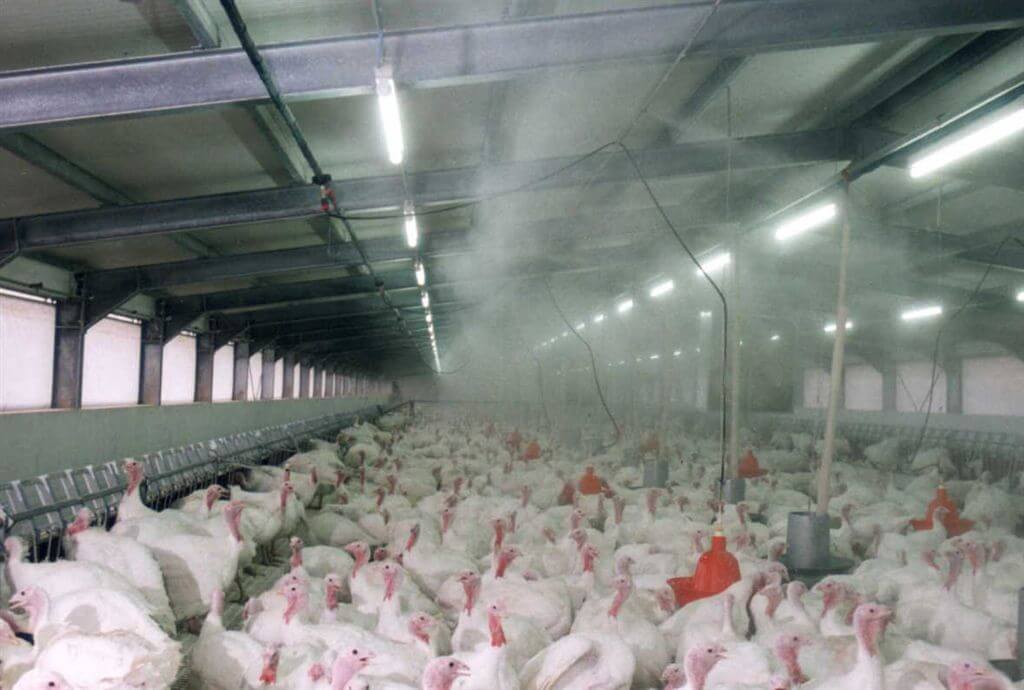 Misting was developed over 24 years ago to cool a Mexican restaurant in Palm Springs CA., and it worked well! Temps with misting can be reduced upwards of 30 degrees in the best conditions and about 10 degrees in high humid areas.
Misting systems always work best with a high pressure pump system attached to it. Bringing the mist to a fog, which makes it evaporate before the water droplets hit the ground is the most effective. This is called flash evaporation and is most effective in cooling the air. It's simple: the higher the water pressure, the finer the mist and the more it cools. Any pressure above 600 PSI works best and no more pressure above 1,000 PSI is needed.
When paired with circulation fans, there is more distribution of the cool air to where it is needed. Misting fans also deter insects insects and move the hot stale air out while moving in nice fresh cool air.
Misting systems also work well for dust and odor control. We can inject odor control deodorants and chemicals that disguise and remove odors. Many commercial production plants and waste management distribution centers use mist fans or systems because the odors and dust particles get trapped in the fine droplets and provides a healthier air environment for workers.
We have DIY misting systems and misting fan kits that the home or business owner can install with everything necessary for installing a state of the art high pressure cooling system. We guarantee our products will make patio dining areas more tolerable, which in return will boost your sales with longer stays. So get outside and create an environment your friends and family will love for longer outdoor summer fun experiences with our products!
Please call us at Advanced Misting Systems Co. for more info: 800.549.5077